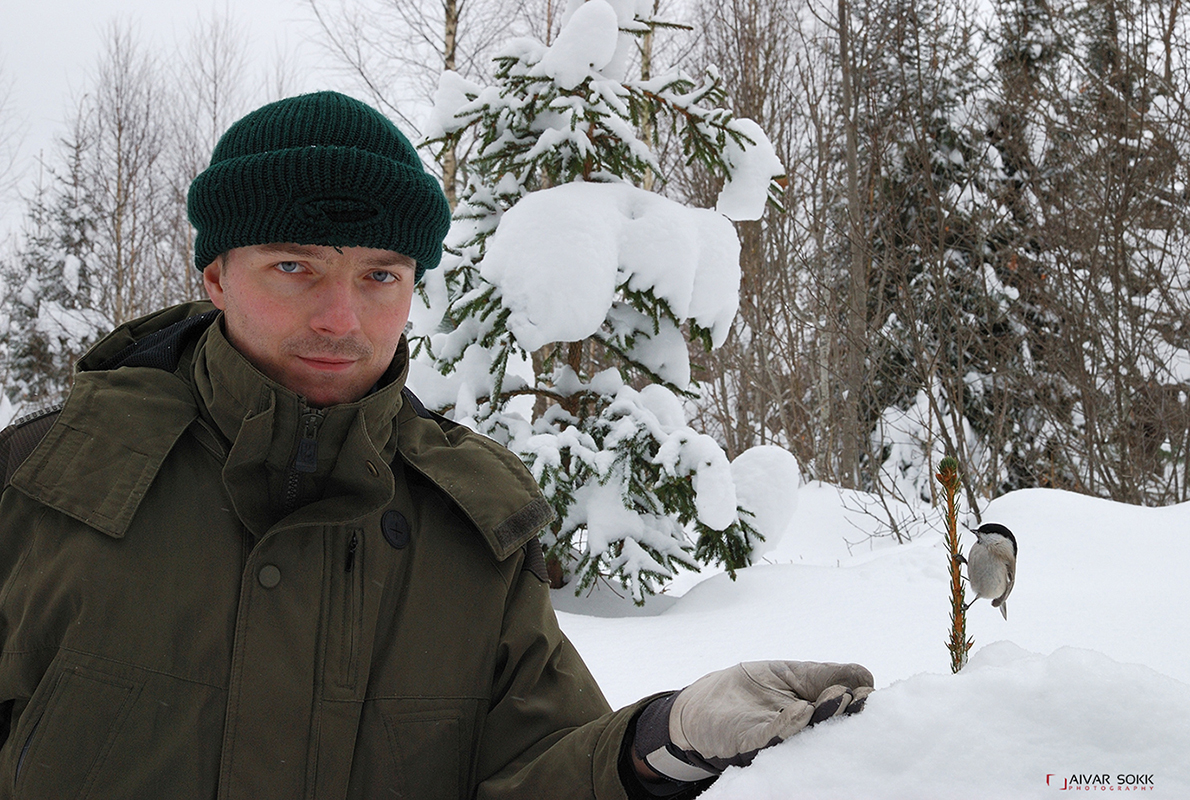 LÜHIDALT MINUST
Minu nimi on Aivar Sokk ja elan hetkel Tartus. Fotopisiku sain kunagi 2005 aastal kui soetasin endale esimese digipeegelkaamera Nikon D50kit. Kasutan ka preagu Nikoni tehnikat. Kõige rohkem meeldib mulle pildisatada loodust ja detaile looduses (maastik, makro). Samas olen pildistanud ka teisi valdkondi (loomad-linnud) ja veidi ka inimesi ja üritusi.
Kui tekib soov mõnda pilti trükituna omada või muul viisil kasutada (kalendrid, kodulehed jne.), siis võta julgelt ühendust:
e-mail:

aivarsokk"at"gmail.com
ABOUT ME
My name is Aivar Sokk and i live in Estonia! I caught a serious photography bug in 2005 when I bought my first DSLR camera Nikon D50kit. Today, i'm still using equipment produced by Nikon!I mostly like taking pictures of nature and individual details (landscape, close-up, wildlife). To a lesser degree, i have photographed other areas aswell.
If you like some of my photos and would like to use them, do not hesitate to cantact me:
e-mail:

aivarsokk"at"gmail.com